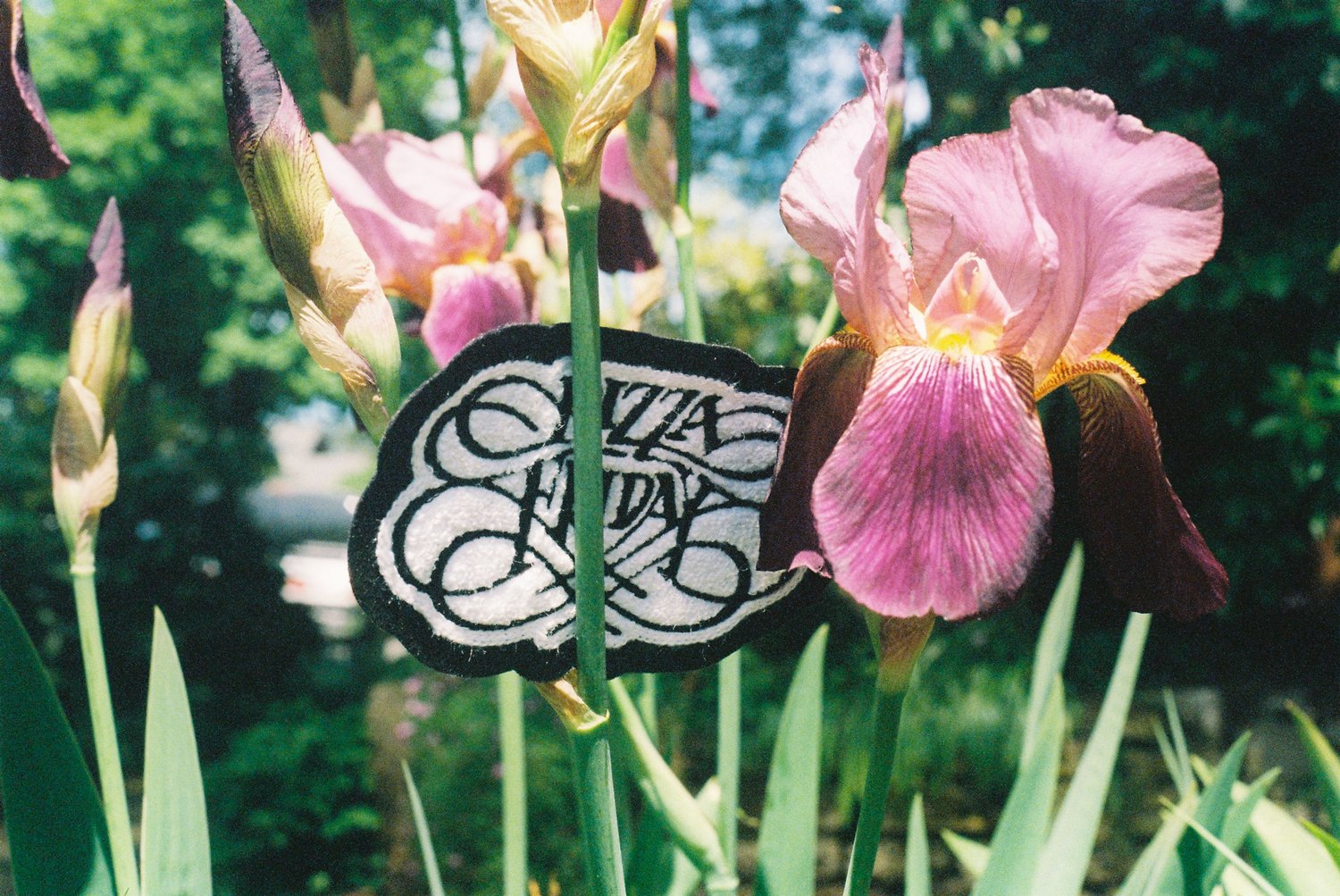 Pizza Friday Team Uniform Patch
Finally. The patch you've been saving that one spot for on your favorite jean jacket. Black embroidery on white chenille all held together on a black felt backing. The whole thing measures in at just under 6 inches wide and 3.5 inches tall. We only made 10 of these puppies. That's exclusive. These are for true Pizza Friday Art Gang Members only. None of that sissy iron-on crap either. Sew one of these bad boys on and watch your street cred skyrocket.
Made in Portland, Oregon in the good ol' United States of America.