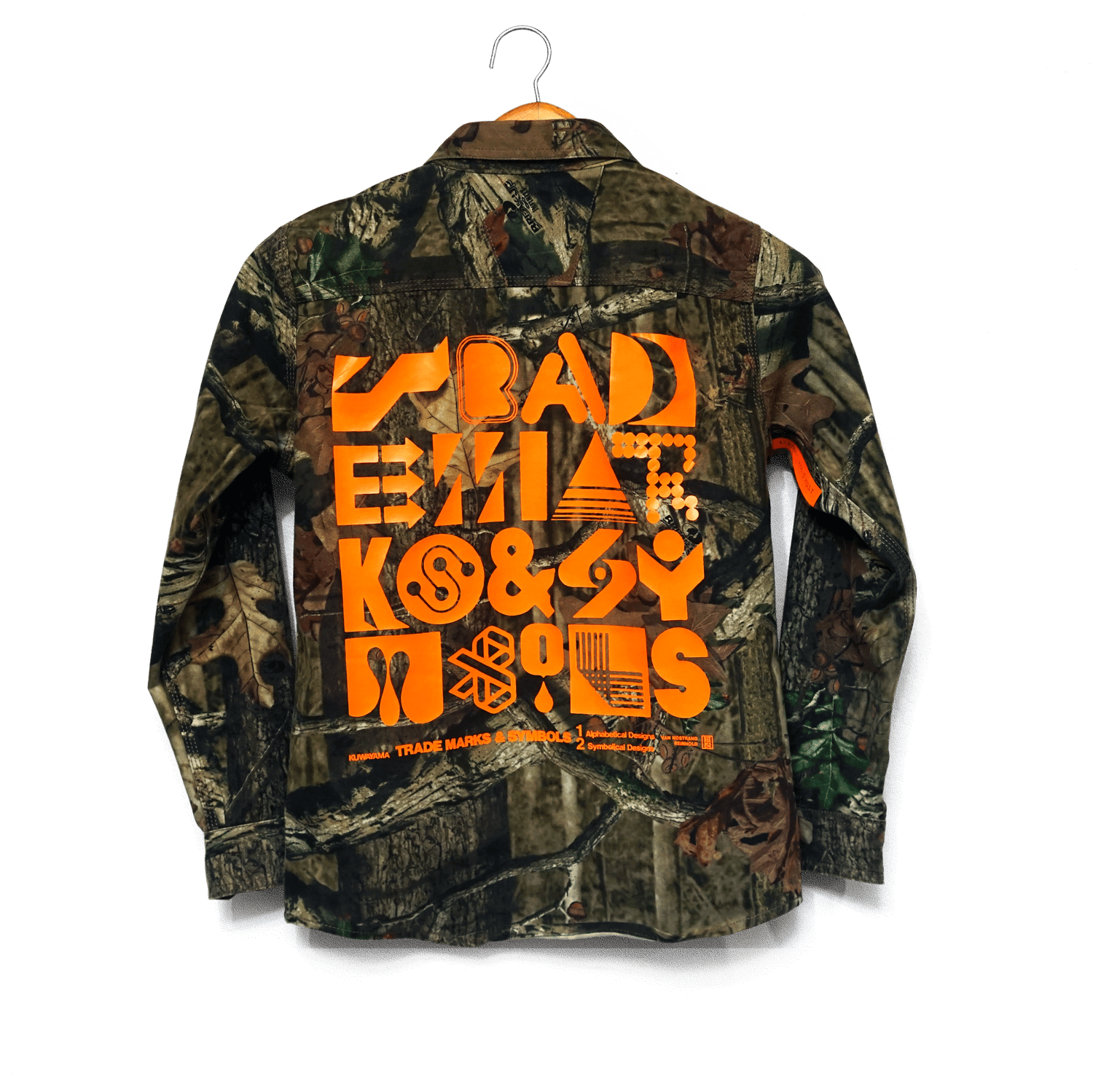 1-of-1 Camo Oxford XSMALL
Several florescent orange heat-press embellishments on this one of a kind, reclaimed BREAKUP Infinity™ camouflage long-sleeve, button-down shirt.
Only one piece in size Extra Small. The piece you see in the pics is the one you will receive. Except for the detail pics. Those are of the size SMALL one.
Boxy, structural fit. Technically a "Youth XL."
Rough dimensions:
16" Wide (shoulder to shoulder)
24" Tall (front length, shoulder to bottom hem)
40% Polyester, 60% Cotton
Feels like a nice canvas. It's sort of a light-weight jacket almost.
$10 of your order goes to the Portland African American Leadership Forum.